All TAMS products are manufactured under ISO 9001:2015 and are suitable for a wide range of applications.
TAMS UK Limited has many years of experience supplying Cresylic Creosotes, Cresylic Acids and traditional disinfectants throughout the world – especially to developing countries where the cost of killing deadly bacteria is the highest priority. Our aim is to meet your requirements quickly and efficiently while retaining the value of high quality customer service.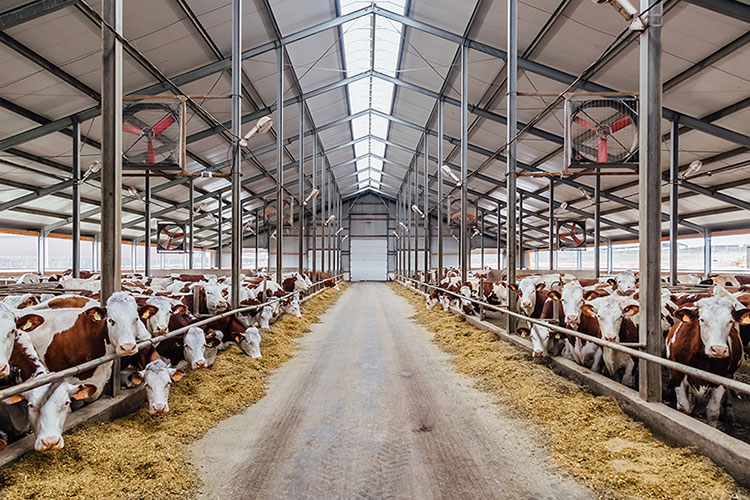 The TAMS range of disinfectants includes: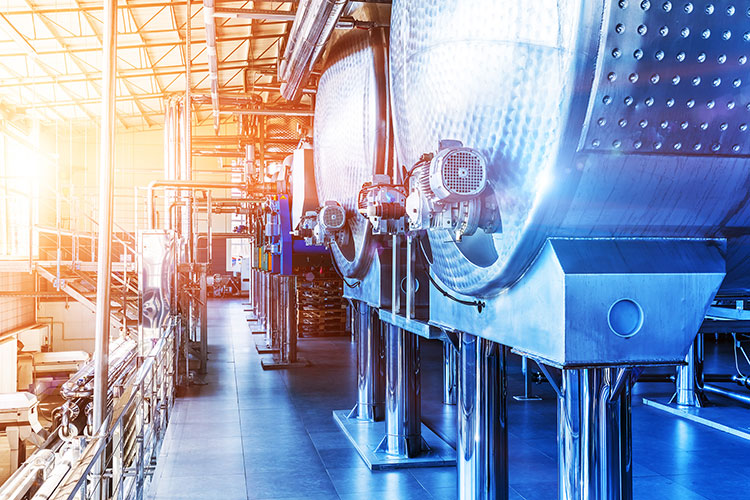 Our Cresylic Creosotes have been developed specifically for the formulation of black and white disinfectant fluids. Our range includes Cresylic Creosote 25/30, Cresylic Creosote 30/35, Cresylic Creosote 40/45 and Cresylic Creosote 65/70.
Other grades of Cresylic Creosote are available on request.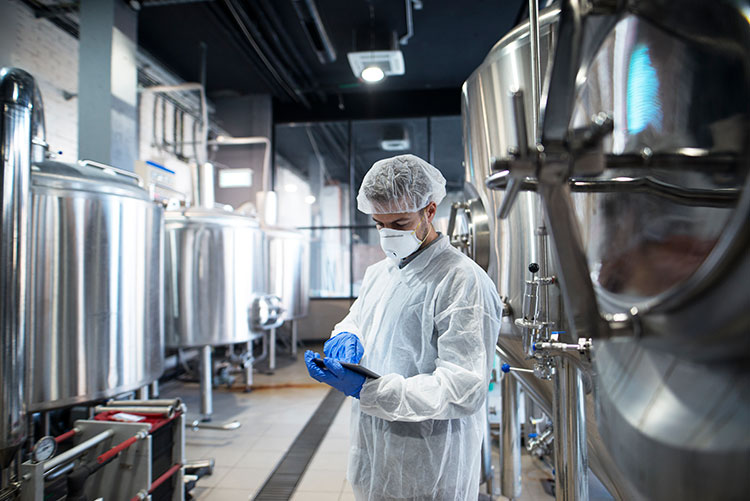 We produce a premium range of Cresylic Acids for use in the formulation of black and white disinfectants, clear soluble disinfectant fluids and general cleaning products such as drain cleaners, paint strippers, oven cleaners, degreasers and decarbonisers.